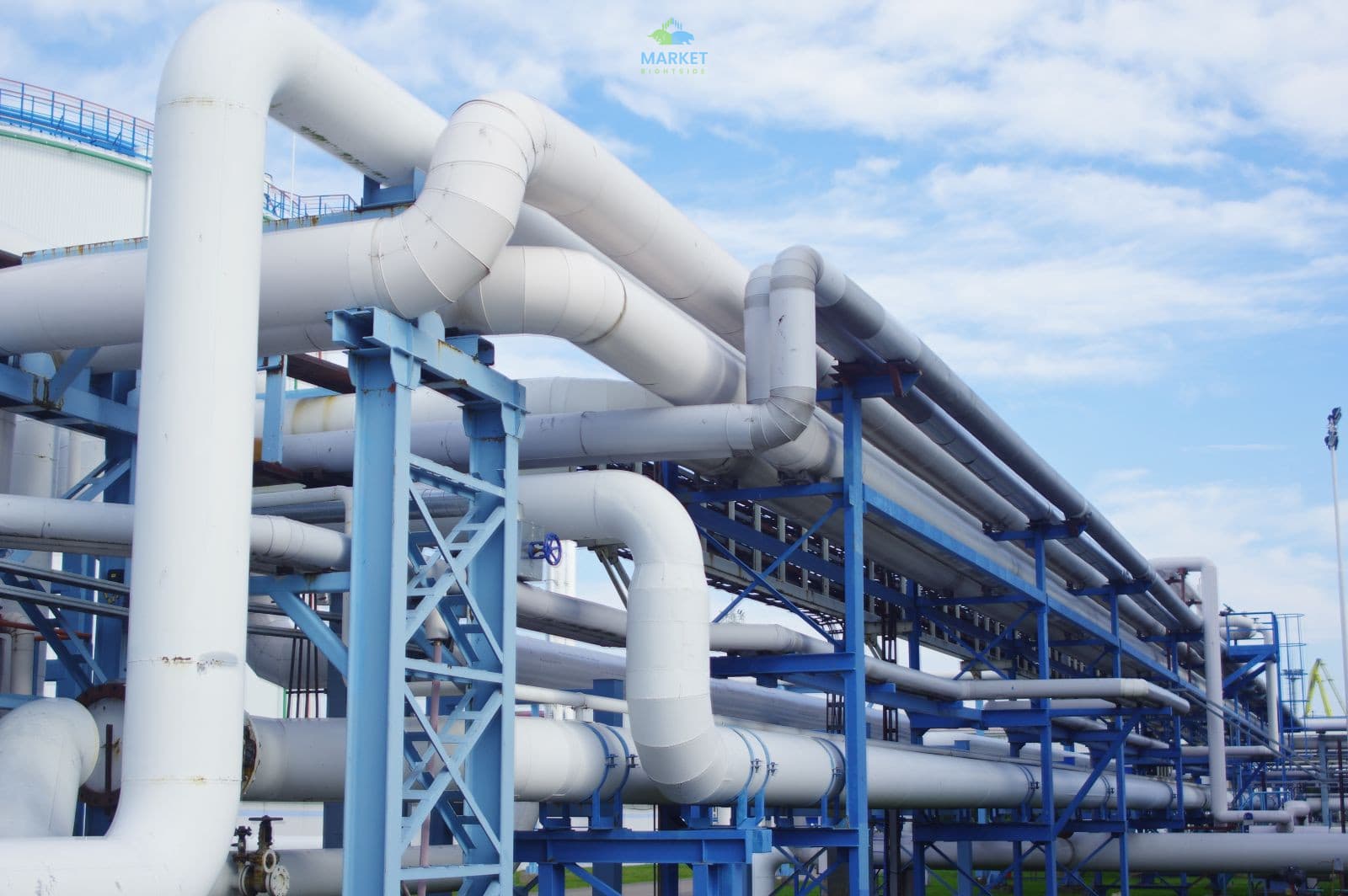 Open interest decreased on Monday for the second session in a row, this time by just 732 contracts, while taking into account advanced prints report from CME Group for natural gas futures markets. Volume in the same line decreased for the fourth session in a row, decreasing by around 23.8K contracts.

Natural Gas: Around $2.60, initial support begins to surface
With open interest and volume dropping throughout the week, natural gas prices increased from Friday's spike. However, any higher presently seems doubtful, leading to more range-bound trading in the very near future, with early disagreement centered around the $2.60 per MMBtu zone.