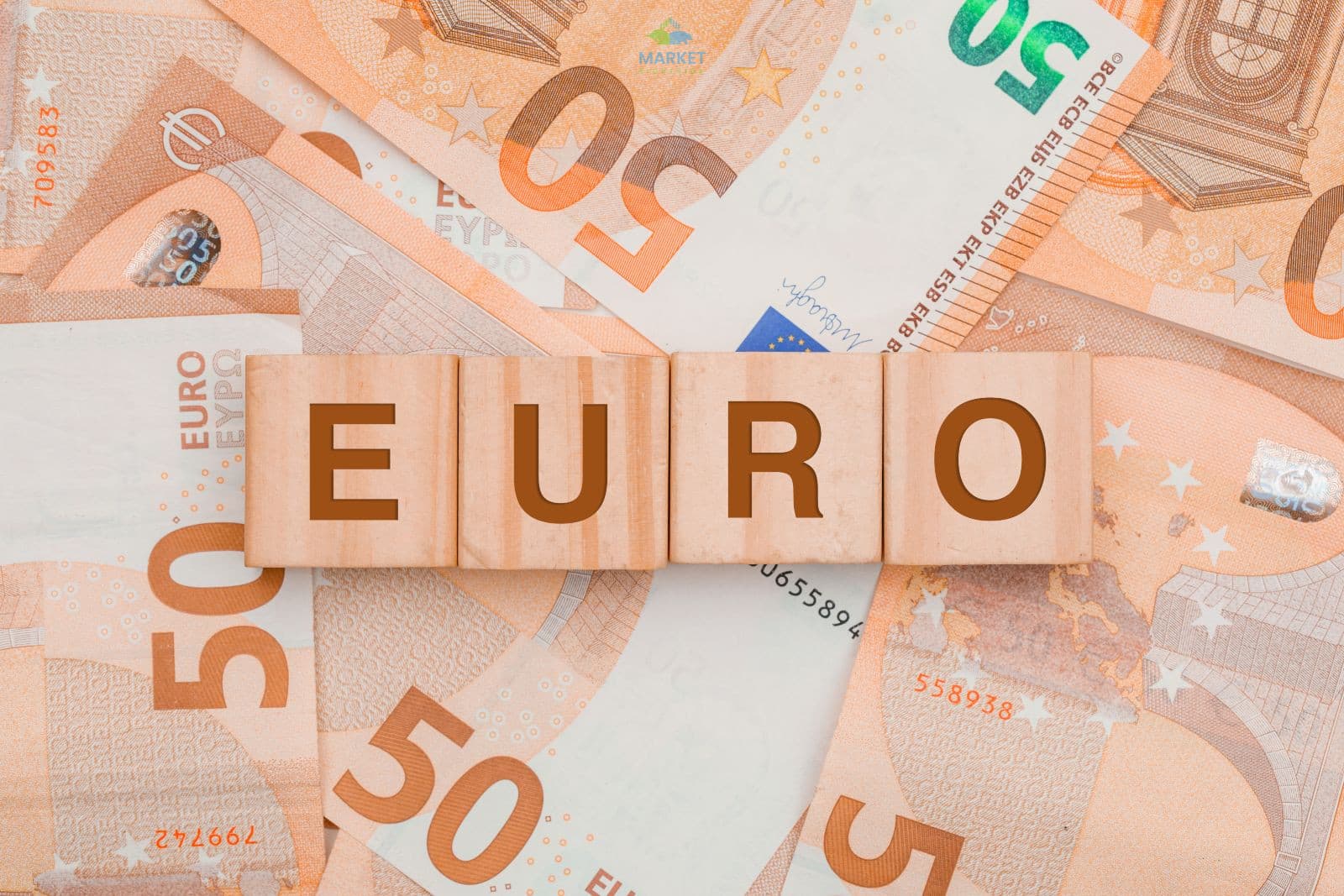 The market strategist at UOB Group observes an additional decline in the EUR/USD, which appears to have lost some traction.
Key Phrases
The oversold EUR has room to drop below 1.0470 before stabilization is probable, according to our 24-hour outlook from yesterday. EUR did not, however, decline any further. Rather, it made a significant comeback from a low of 1.0489 to 1.0578. The recovery seems to be getting ahead of itself, therefore further growth of the EUR seems improbable. It is more likely that EUR will trade in a range today, most likely between 1.0525 and 1.0585.
The euro sharply recovered yesterday and closed up 0.56% (NY close: 1.0559) for the next 1-3 weeks. Although our 1.0585 "strong resistance" level has not yet been crossed, downward momentum has significantly slowed and there is now less chance that EUR will drop below the year's bottom of 1.0480. In other words, the slide in the EUR that began earlier this week might have found support at 1.0486 (the low on Wednesday).